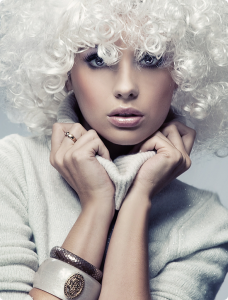 World Model & Talent specializes in producing world-class events through our exclusive partnerships with national publications, fashion designers, and entertainers. In producing our fashion and entertainment events for specific locations, we work with our host facilities in designing a presentation that is professional, unique, and sophisticated.
Complimenting the featured designer(s), our collection of entertainment may include professionals such as singers, musical acts, ballet dance ensembles, and current performers from Europe's finest family oriented venues as one would witness at a Cirque du Soleil or similar performance which are enjoyed throughout Florida and the continental United States.
Entertainment, fashion and production… World Model & Talent has the expertise and resources to ensure a successful event.
In addition to our world-class fashion and entertainment events, World Model & Talent LLC is an approved scouting corporation for many of the world's most prestigious and respected model and talent searches.
Hundreds of today's mega stars were discovered through these conventions. Stars such as Ashton Kutcher, Eva Longoria, Ashley Greene, Jessica Biel, Elijah Wood, Katie Holmes, Josh Duhamel, Lindsy Fonseca, Moisés Arias, Sofia Vassilieva, Raini Rodriguez… and more.
Working with several of the top acting and modeling coaches in the industry, WM&T helps prepare you to attend the major model and talent searches in Los Angeles, Miami, and New York where you have the opportunity to meet the scouts, agents, and managers who can make your dreams come true. You dream it… let WM&T help your dreams become a reality. WM&T can help put you in the spotlight!
To learn more about WM&T and to begin your journey to success, click here.
Word, Model & Talent